Paul Douglas
Paul lives and breathes photography, and his keen eye and talent for putting people at their ease makes him the ideal wedding and engagement photographer for couples who want to be sure of receiving images they'll always treasure.
With a background in the design and print industry, he has always insisted on delivering exceptional work – and it's an ethos he has maintained throughout his years as a professional photographer. He has longstanding relationships with many clients, who ask him to photograph many special events in their lives.
Married to Celia, Paul is a family man who loves golf, football, live events, music and walking his Cocker Spaniel 'Bubbles'.
Will Douglas
William is Paul's son and likes to think of himself as a younger (and more handsome!) version of his dad, inspired with the same passion for capturing beautiful moments in people's lives.
Brought up in a family of photographers, it was no surprise that William graduated with a degree in Photography before building up his current career in the advertising industry, working for clients such as YouTube and Virgin Atlantic.
William likes to work with Paul because it gives them both the opportunity to provide a valuable family-to-family service, creating special images that shine with care and talent. Now based in London, William was brought up in the seaside town of Frinton and loves meeting new people, live music, sport and the beauty of the outdoors – especially when he has a camera in his hand.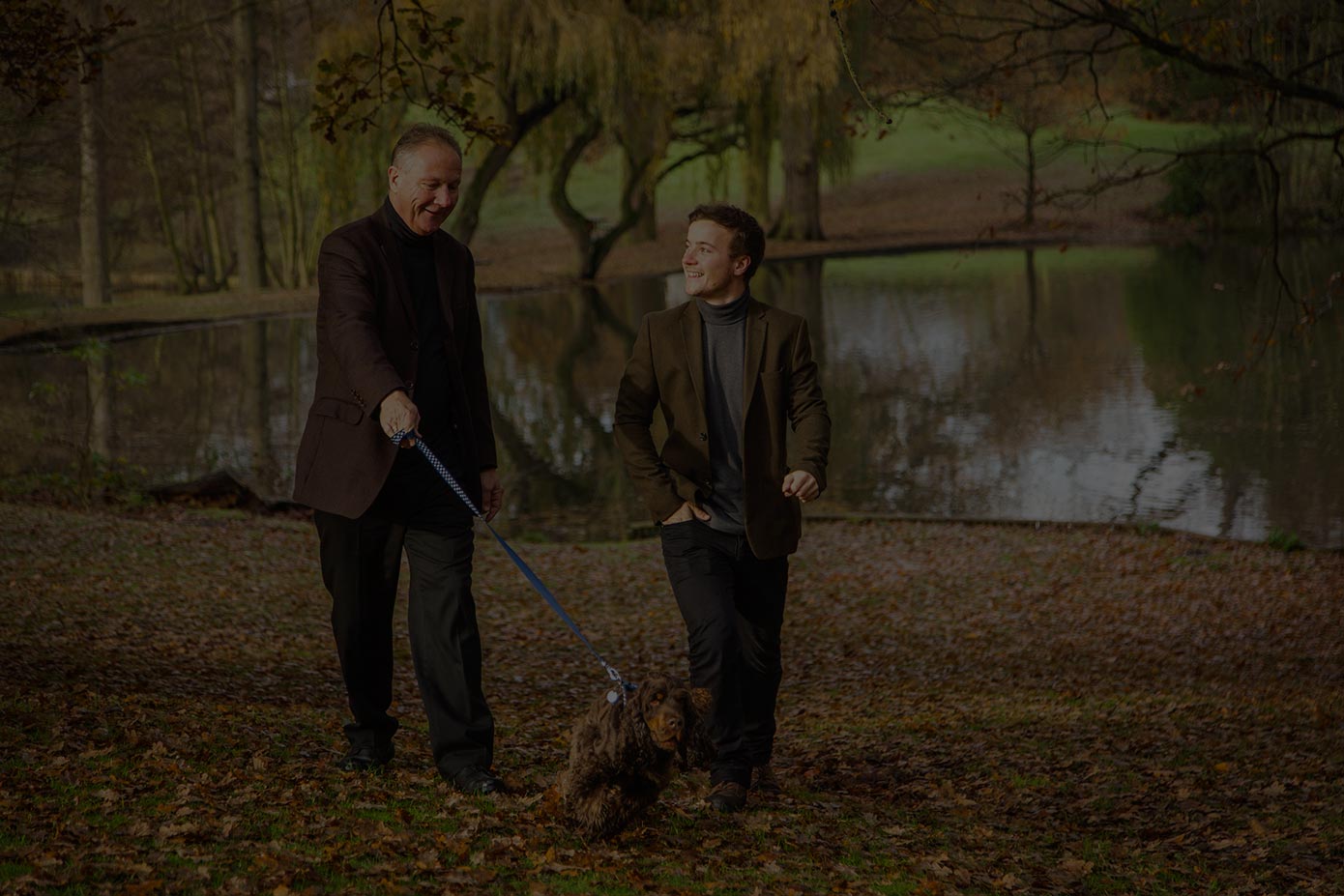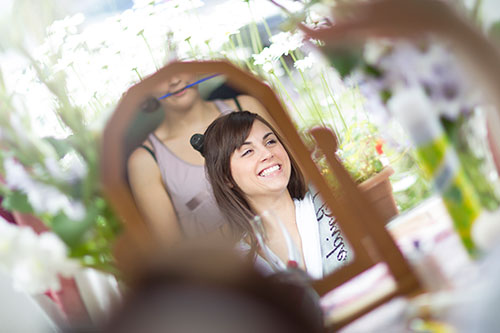 Photography you will always cherish
Our caring and talented photographers capture the unique sparkle of your relationship – whether to celebrate your engagement, your wedding day or in a special 'dust off the dress' photo shoot.
Your story, perfectly told in pictures
When you see your photographs, you will feel as though you have become engaged or married all over again. By discreetly and professionally capturing the magic and excitement as it unfolds, we create beautiful and evocative memories that tell the romantic story of your special day.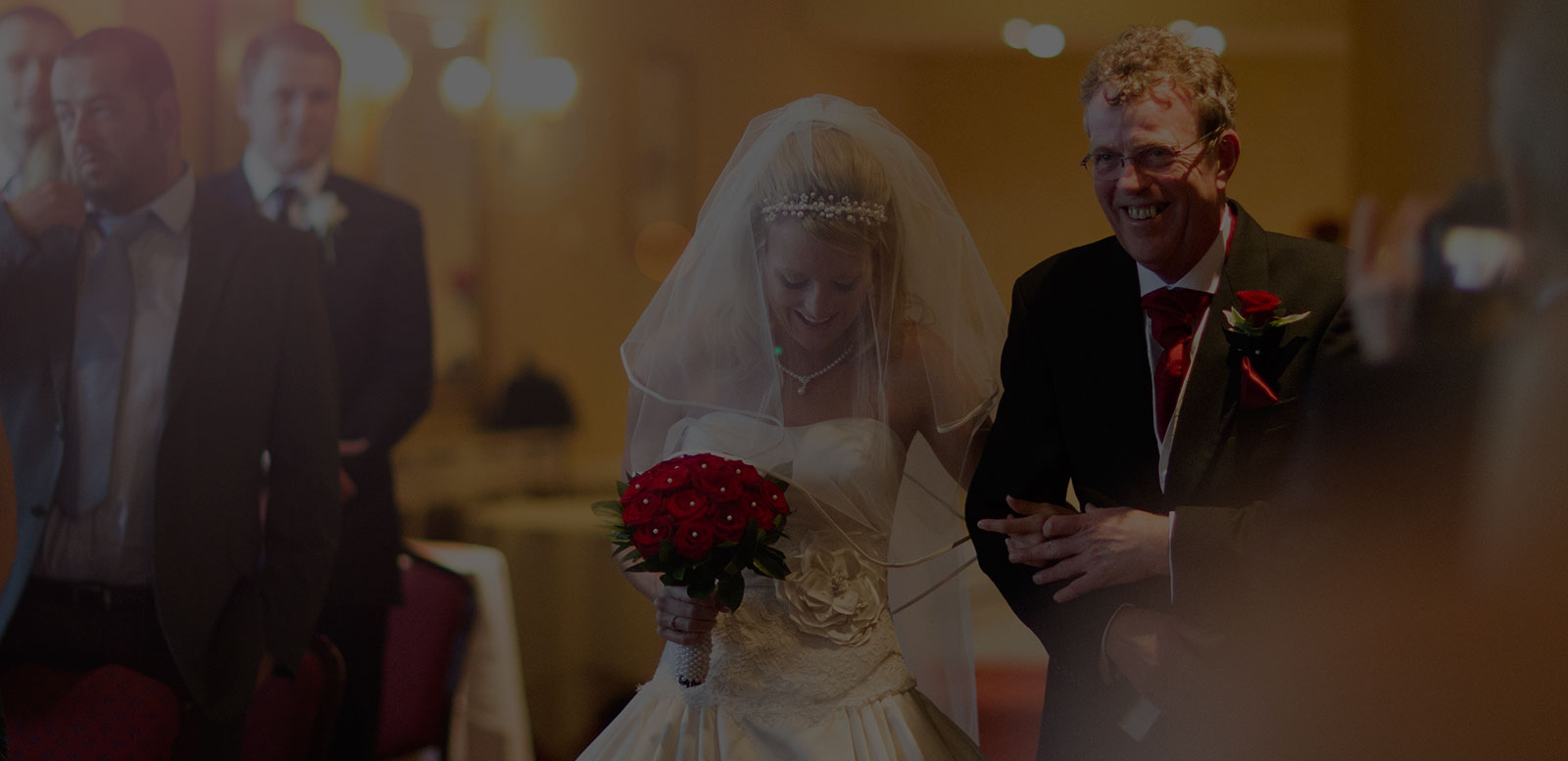 A special invitation
To enjoy special offers, see our work behind the scenes and get regular previews of our wedding and engagement photography, we invite you to join our thriving Facebook page.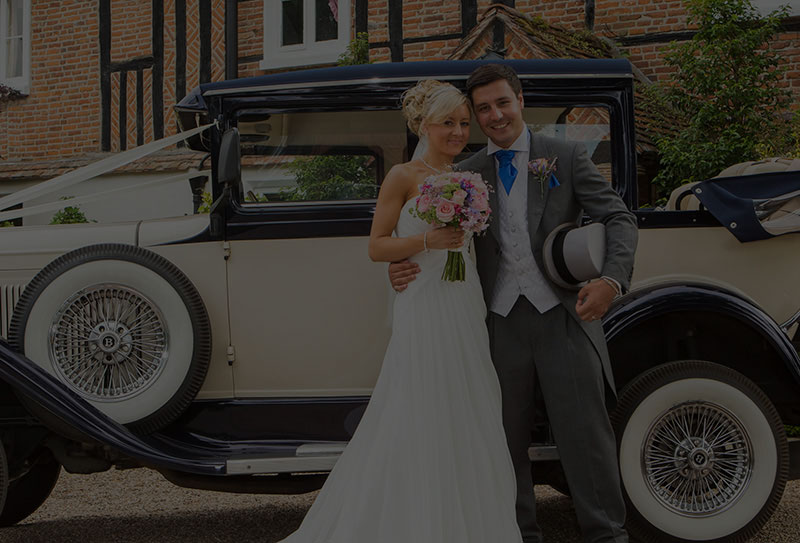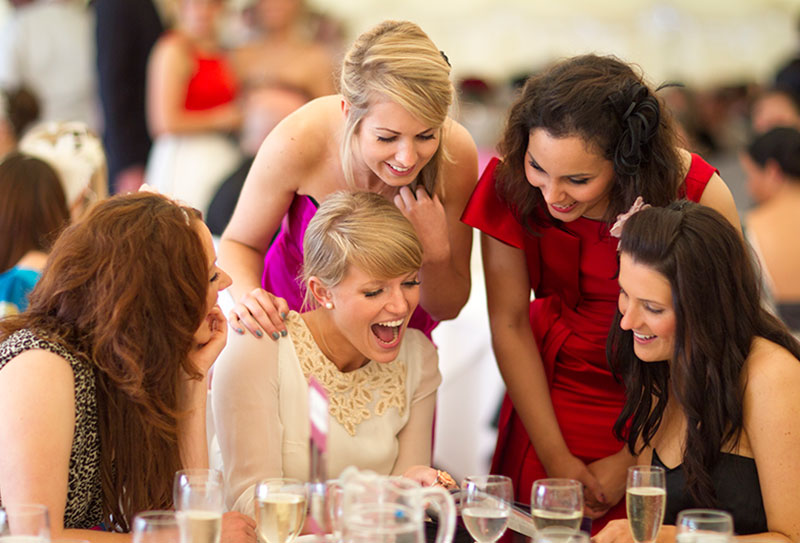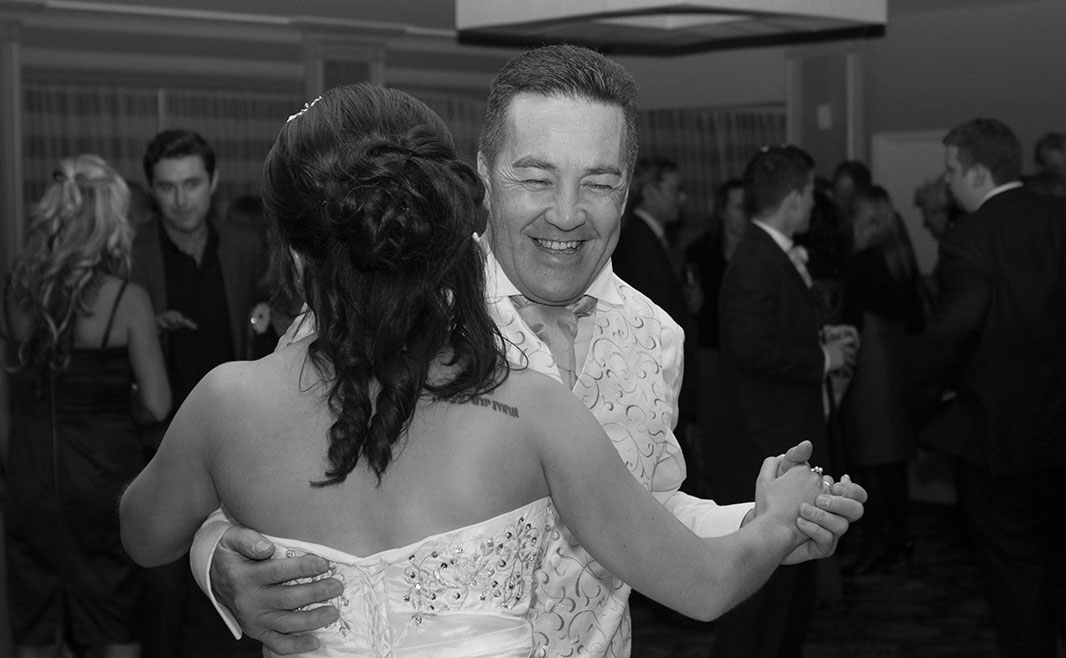 Get Inspired
Visit our blog for ideas, tips and techniques on taking and choosing the perfect photographs for your engagement or wedding.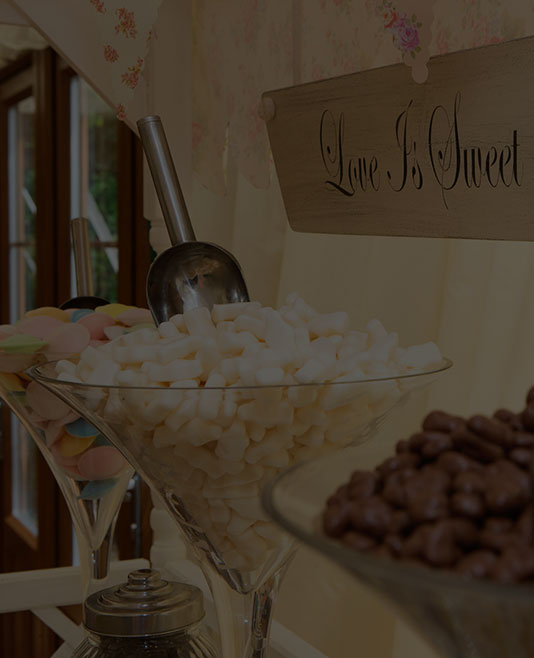 Memories that last forever
Our photographers truly capture the joy and emotion of your special day, taking beautiful images that preserve the smiles, laughter and tender moments for you to treasure. With Silver Shutter your future memories are always in safe and talented hands.